Terry, oops....
Jedi Knight Mal-Te and Leia as Jabba's Slave.
I would like to say this is Terry and me, but unfortunately, there are other pictures of me on this site so I don't believe too many people would believe it.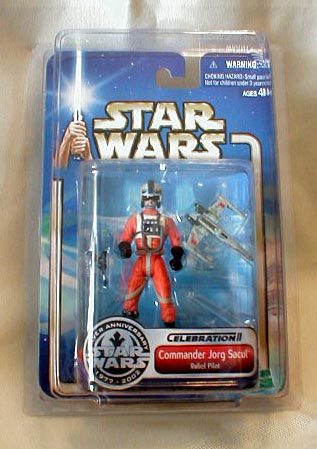 Exclusive Figure - Jorg Sucal
(George Lucas)
I will try to find a picture of the item open (sorry, we are NOT going to open ours!) because this figure IS George Lucas. It is freaky! You just have to see it.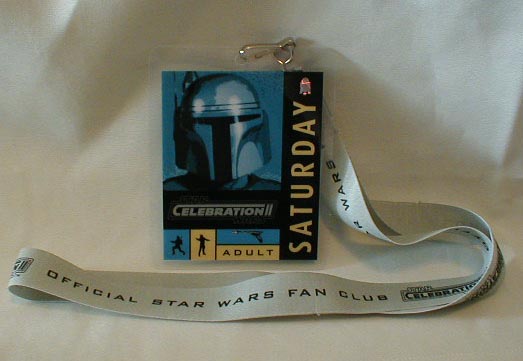 We just went to Saturday's show. We met people from St Louis, Kansas City, Los Angeles, Washington, and Chicago.
I'm sure there is going to be one for the third movie, make your plans to go!