We hope you enjoy our site. Learn about us and our "family". We will be adding information every so often, so check back!

Check out the page on our House on Water Street. We bought a house that includes a log cabin and are restoring the log cabin part. Learn about the people who originally owned it and what we had to go through to get it liveable again.

Feel free to contact us if you have any questions or comments! Our email is malone@ctcn.net
What's New?

4/01 - added information about our family tree

4/27/01 - Finally got our computer back. We had technical difficulties and had to send our computer in to be fixed. If I have forgotten anyone, I apologize. I tried to save everything, but my have missed some things.

5/17/01 - Added some pictures to the vaction and family page.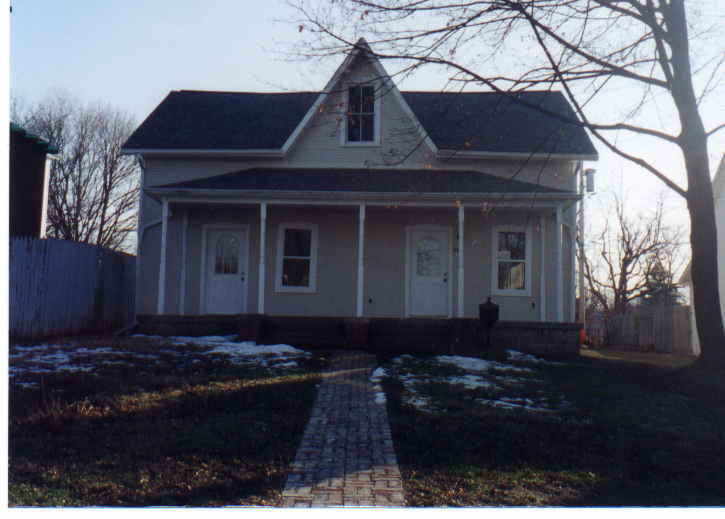 I hope to update this page often with new photos.